Wedding planner – south of France
Elegant weddings for modern couples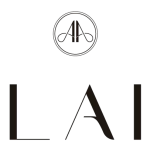 MODERNITY • ELEGANCE • AUTHENTICITY • REFINEMENT
EXCLUSIVE WEDDING PLANNER
Exceptional Wedding Planning in the South of France
Specialized in the organization of bespoke weddings in the South of France, Alaia creates elegant and refined receptions with a modern touch for couples from all over the world.
Your Wedding Planner by your side
For an exceptional experience
Surrounded by the best vendors in the region, she plans exclusive and unforgettable weddings for you and your guests!
Every detail is carefully thought out with expertise and passion, based on your personality and the atmosphere you wish to create.
Your wedding is a unique experience, and our mission is to evoke beautiful emotions and create your most precious memories !
For ALAIA, demanding excellence is essential to delight and satisfy its clients. We listen to them, anticipate their needs, and always strive to offer the very best in order to create an exceptional experience.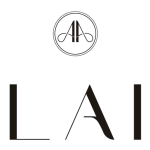 For an unforgettable experience in the South of France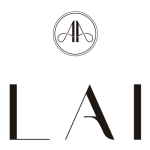 For a unique event in the South of France
Hello! I'm Marina, wedding planner based on the Basque coast since 2019. I'm a lover of life, passionate about travel, and an epicurean at heart.
If you've landed on this website, you're probably also someone who loves life. You enjoy hosting, experiencing inspiring moments, and creating memories. That's why the organization of your wedding should be unique and enjoyable!
Inspired by travel, nature, design, and fashion, I create poetic and modern weddings. With passion, I bring together the art of hosting, gastronomy, timeless elegance, and attention to detail.
Exceptional locations and landscapes, breathtaking ceremonies, authentic culinary experiences, and incredible entertainment based on a team of experienced professionals. If you love venues with character, elegant settings, and grand celebrations, then I am your ideal partner!
My goal: to exceed your expectations.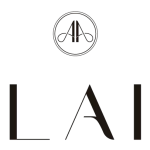 GETTING MARRIED IN THE SOUTH OF FRANCE
An exceptional event for couples from around the world
The perfect reception venue
If there's one important thing, it's finding the ideal venue for your event! Romantic castles, historic mansions, luxury hotels—there are numerous exclusive locations in the South of France. To make your wedding unique, our agency is constantly seeking new talents. A bespoke experience is essential, and Marina is proud to be supported by incredible professionals.
Every event deserves the utmost attention.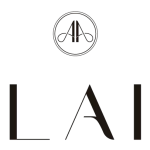 OUR STORY STARTS WITH A MEETING
What if we built your most beautiful day together ?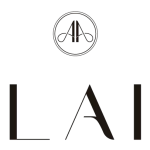 "Thank you, Marina, for your support during the organization of our wedding.
From our first conversations where you quickly understood our desires and the type of wedding we wanted to create, to the big day where you did everything to make it perfect, you were at the heart of the success of our wedding.
We can only recommend Marina, her attentiveness, professionalism, and passion for her job. Thank you again!"
AMAIA & ETIENNE
"A perfect wedding planner! Adorable, available. Marina truly brought our ideas to life, and our big day was everything we had hoped for! Thank you, a thousand times, Marina."
JOHANNE & JOO HYUN
"Top-notch wedding planner! We hired Marina for the full organization of our wedding in Sare. Marina was also present on the day of the wedding to coordinate the vendors and set up the decorations.
Communication with Marina was smooth from the beginning. She was always very responsive, and her timeline helped us stay organized. She was dynamic, proactive, and enthusiastic about any ideas we had.
On the wedding day, she was highly efficient and made sure we didn't have to worry about anything. We were able to fully enjoy our wedding! Thank you once again, Marina, for flawlessly orchestrating the most beautiful day of our lives!"
EDOUARD & SEHAM